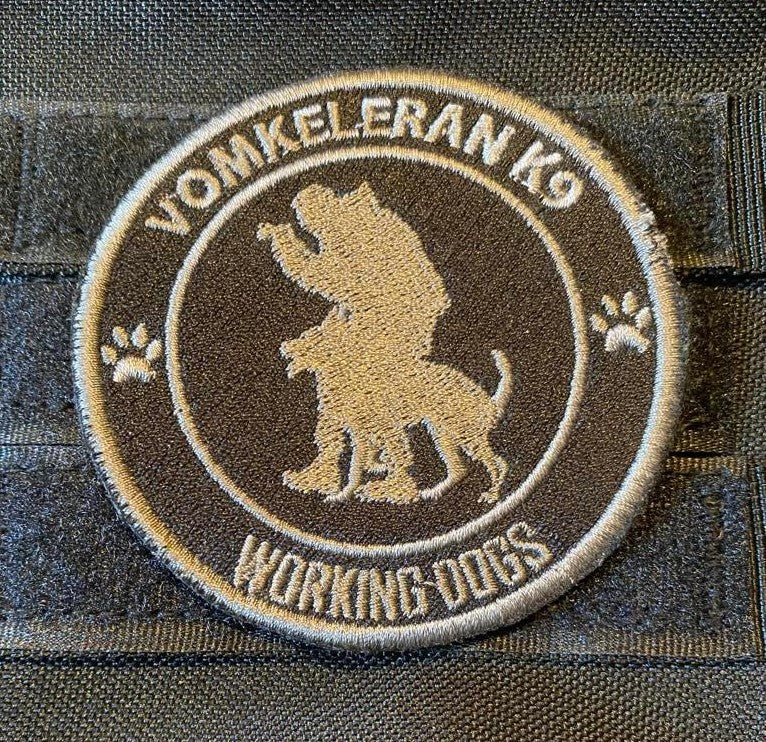 Working Line Dutch Shepherds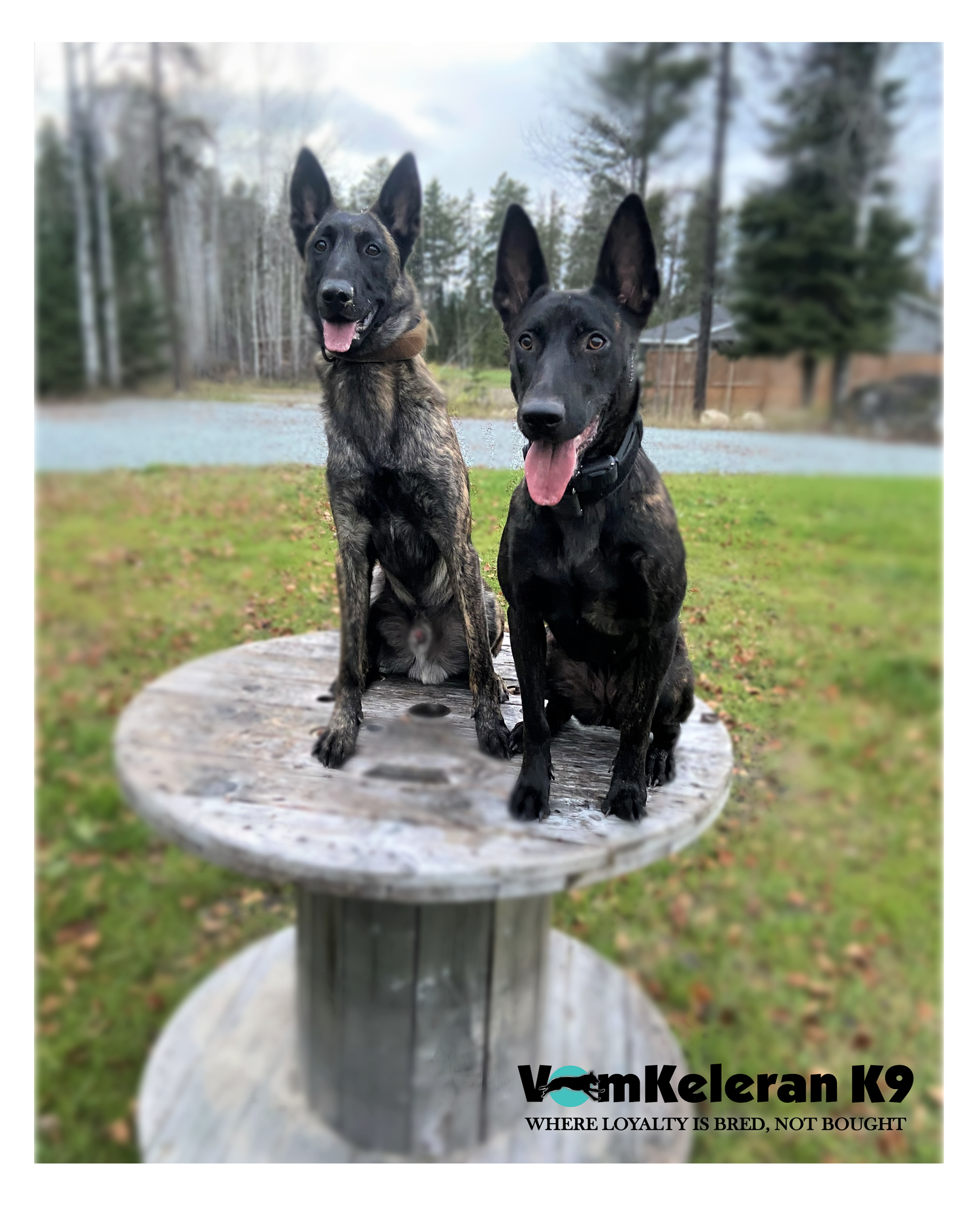 We are happy to announce that Niko and Zara have passed all the health testings, and hip & elbow certifications. Their first litter was born June 26. 2022.
We expect some amazing pups for sport homes, security, and law enforcement.
Dutch Shepherds were the original herding dogs of Holland, who are very similar to the Belgian Malinois, the herding dog of Belgium. Yet the Dutch Shepherd is distinguishable by their brindle coat.
Our focus is on working abilities and clear headed temperament.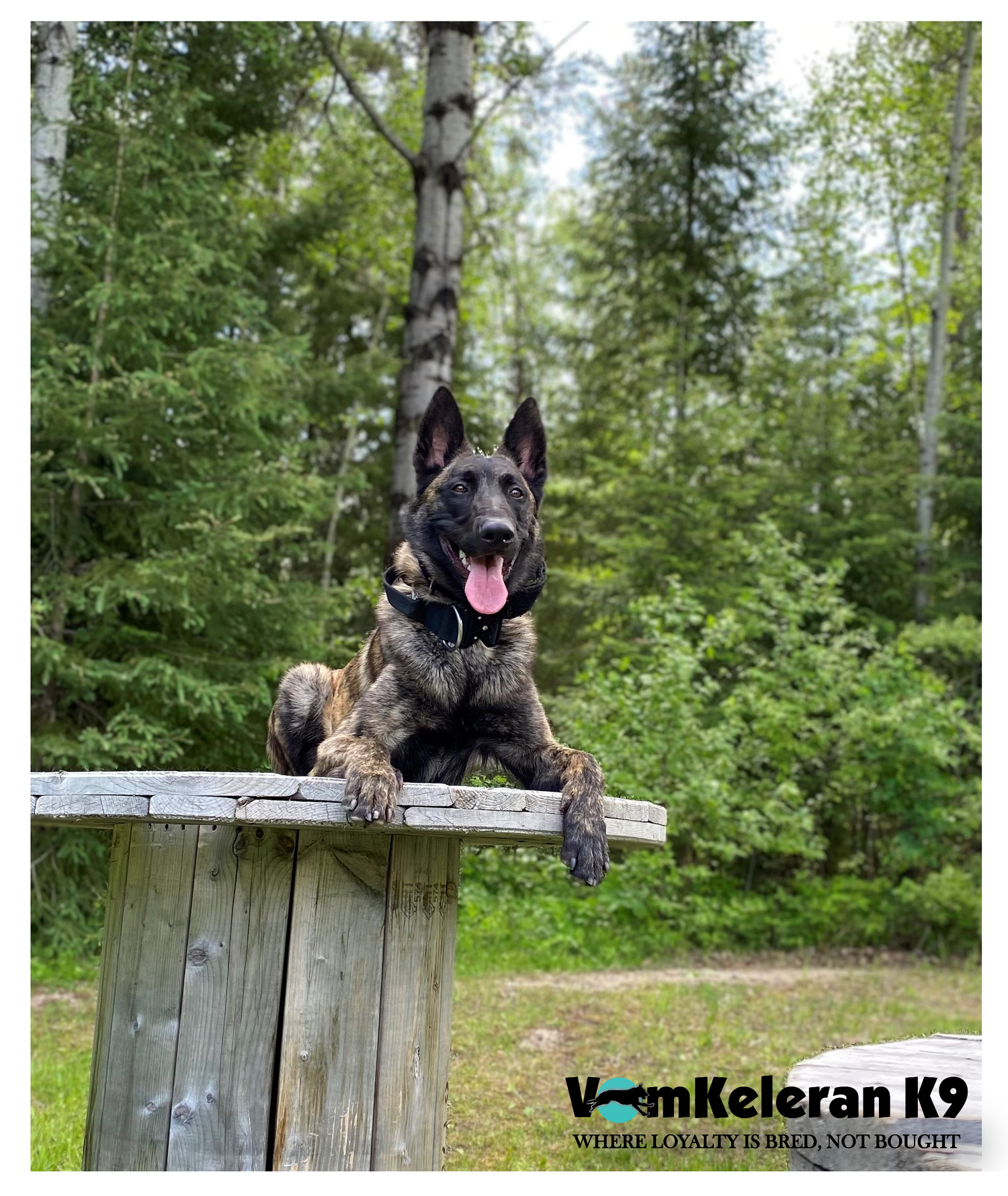 Niko
Niko is a purebred, UKC registered FCI Dutch Shepherd.
He is the grandson of Nico Van Neerland, acquired from Dijo Dutchies in Ontario, Can.
He has stunning conformation, is confident, very social temperament, medium to high drive, clear headed. He has intense handler focus, and endless ball and hunt drive. He has nice hard grips.
DOB: Jan 8, 2020
Sire: Bandit Van Neerland
Dam: Keuls Yvonne Wapini Von Folge
UKC Reg No: P923-114
Born: Ontario, Can
HIPS/ELBOWS: OFA GOOD/NORMAL
DM: A/N
Zara
Zara is a beautiful dark pigment KNPV Dutch Shepherd.
She comes out of Topeka, Kansas, bred by Robert H who has 20+ years breeding Dutch Shepherds Land of Oz Kennel.
She is a very powerfully built female, very high drive, and ball driven. She is clear headed.
DOB: Sep 3, 2020
Sire: Pete
Dam: Hella
Born: Topeka, KS, US
HIPS/ELBOWS: OFA prelim GOOD/NORMAL
DM: N/N
WE'D LOVE TO HEAR FROM YOU! ...please check your junk mail often, we normally respond within 24 hours!